Kitchen package - smoke detector, extinguishing spray, fire blanket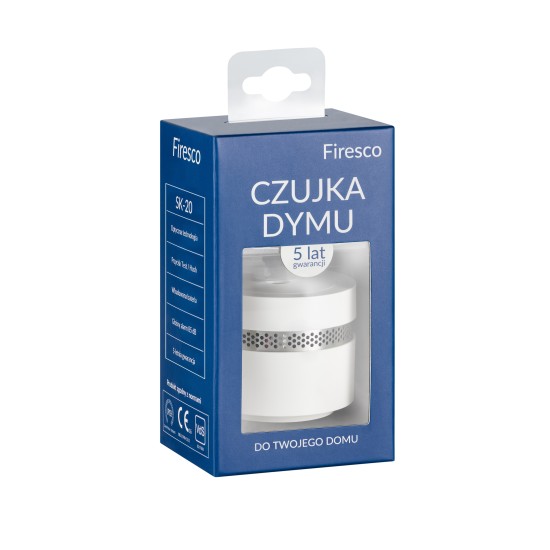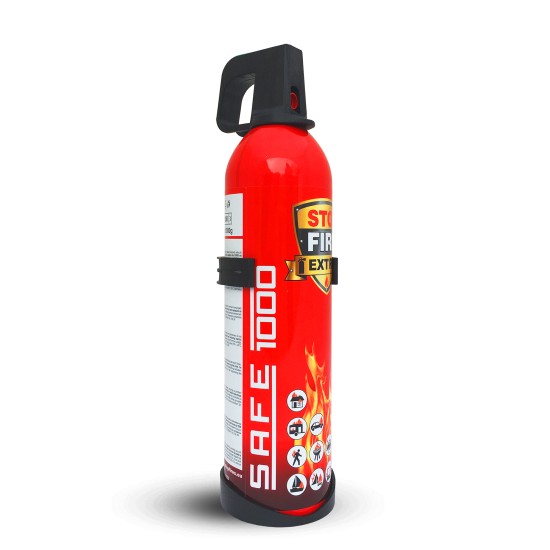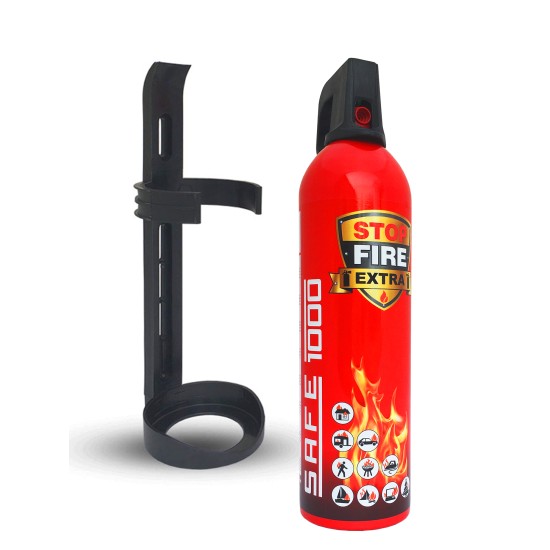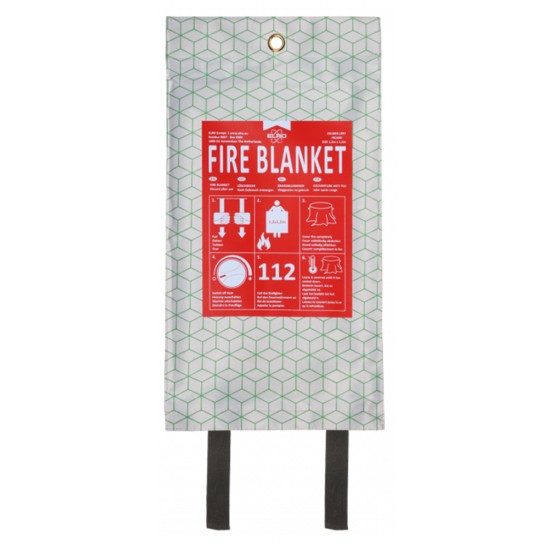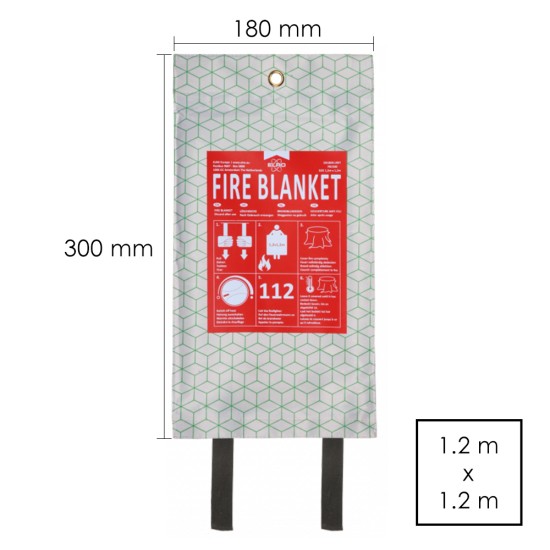 New -15 %






Kitchen package - smoke detector, extinguishing spray, fire blanket
Stock:

In Stock

Model:

P-SK20-SGS1000-FB150017

Weight:

1.78kg

Dimensions:

350mm x 300mm x 100mm

Aisko
Kitchen package consisting of a Firesco SK-20 optical smoke detector, SAFE 1000 extinguishing spray + holder, and a fire blanket. Secure your kitchen comprehensively, now at a promotional price!
Optical smoke detector Firesco SK-20
Powered by a built-in lithium battery (not replaceable during its entire lifetime). It has a certificate confirming compliance with the requirements of the Polish standard PN-EN14604: 2006P (EN14604:2005) for home smoke detectors. Compliance with the above the standard has been confirmed by the independent research unit VdS Schadenverhütung GmbH (VdS).
SEE FULL DESCRIPTION & SPECIFICATION
SAFE 1000 fire extinguishing spray + holder
It is a universal extinguishing agent in the form of a spray designed to extinguish fires of type A, B, F and electrical devices under voltage up to 1000V. It is intended primarily to extinguish fires in households (ignition of fat in the kitchen, short circuit of the electrical system, fireplaces, grills, etc.), but it will also be perfect for summer houses and gazebos. The kit also includes a sturdy plastic handle, specially designed for fire extinguishing sprays. It enables safe and convenient mounting of the product.
SEE FULL DESCRIPTION & SPECIFICATION
Fire blanket FB150017
Fire blanket, dimensions: 1.2 x 1.2 m. Made of non-flammable fabric - high-quality glass fiber. Allows to easily extinguish fires that are in the initial stage and are spreading. It can also be used to protect against direct exposure to flames during evacuation and to extinguish burning clothing on a person. It is delivered in an aesthetic packaging adapted to be mounted on a wall green imprint. Due to the fashionable packaging, this blanket will fit perfectly into the interior of any living space.