Jazda po alkoholu na rowerze. A co z prawem jazdy?
05 Jun2020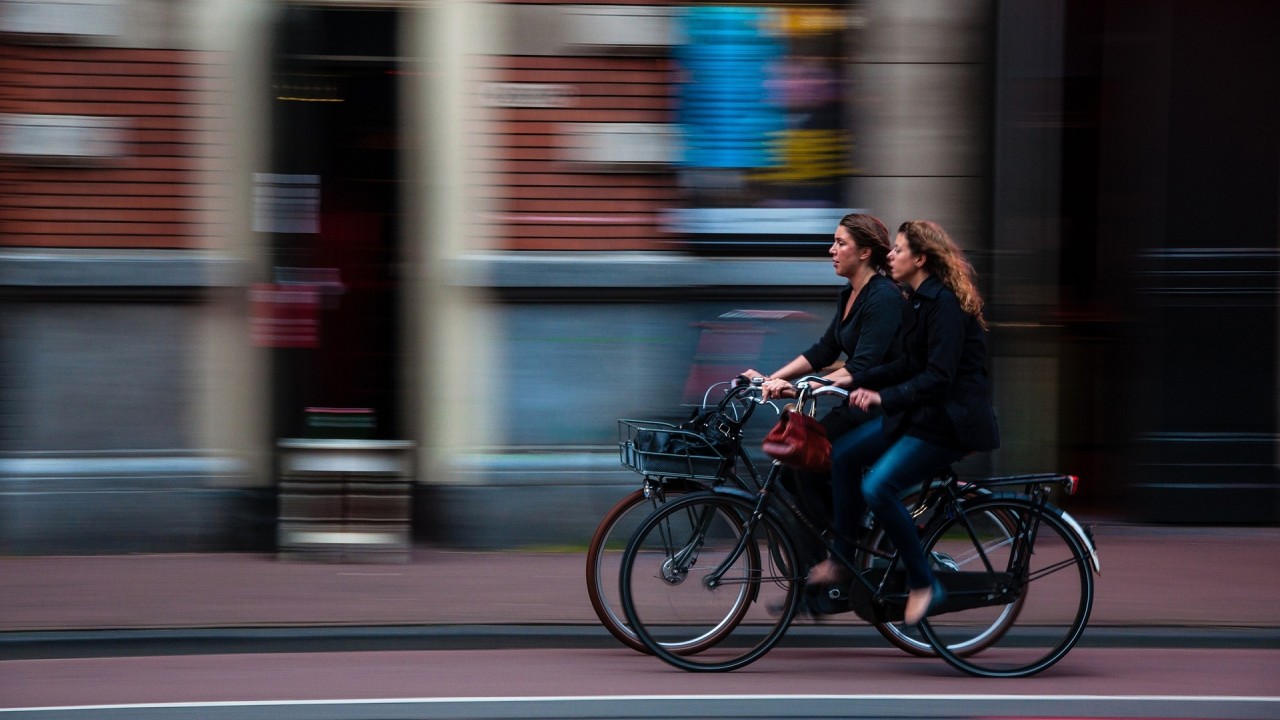 Boom rowerowy trwa w Polsce w najlepsze. Pokochaliśmy jazdę na dwóch kółkach. W wakacje, przez cały kraj, ciągną korowody samochodów z bagażnikami rowerowymi. Chcemy jeździć po lasach, szlakach, górach – wszędzie. No i zawsze. Niestety, także po spotkaniach z przyjaciółmi, na których wypiło się jedno czy dwa piwka. Że jest to niebezpieczne, to oczywiste.
Czy rodzi konsekwencje prawne?
Czy jadąc rowerem pod wpływem alkoholu narażamy się na utratę prawa jazdy?
Czy zatrzymanie przez patrol policyjny skończy się mandatem karnym?
Jakie konsekwencje grożą rowerzystom?
Jazda na rowerze po spożyciu alkoholu (jeśli stężenie alkoholu we krwi przekroczy graniczną wartość 0,2 promila) jest wykroczeniem, za który policja karze mandatem od 300 do 500 złotych lub grzywną (do 5 000 złotych lub do 14 dni aresztu), jeśli rowerzysta po alkoholu spowoduje zagrożenie w ruchu drogowym.
Kwalifikacja czynu się zmienia, jeśli stężenie alkoholu we krwi przekracza pół promila. Według prawa taki rowerzysta jest w stanie nietrzeźwości i musi zostać ukarany mandatem (500 złotych) lub grzywną (do 5 000 złotych lub do 30 dni aresztu). Rowerzysta jeżdżący po alkoholu naraża się także na sądowy zakaz prowadzenia rowerów (od 6 miesięcy do 3 lat!) i poniesienie kosztów oddania roweru na płatny parking strzeżony.
Warto też pamiętać, że konsekwencje finansowe i cywilne mogą być jeszcze bardziej dotkliwe, jeśli nietrzeźwy rowerzysta wyrządzi komuś krzywdę. Natomiast trzeba tu także wyjaśnić, że przepisy w Polsce się zmieniły i za jazdę rowerem po alkoholu nie traci się już prawa jazdy. Co oczywiście nie jest zachętą do nieodpowiedzialnych zachowań.
Ze swojej strony zachęcamy – w każdej sytuacji – do zbadania się alkomatem. Dobrej jakości tester (np. elektrochemiczny BACscan F-60) obiektywnie oceni zdolność do jazdy rowerem. Takie urządzenie może być praktycznym prezentem, z którego bez wątpienia ucieszy się każdy, niezależnie od tego czy jest fanem czterech czy też "dwóch kółek".
Jeśli wskazania alkomatem jednoznacznie określą, że nie wolno wsiadać na rower, zawsze można wrócić do domu pieszo. Przepisy nie zabraniają bowiem prowadzenia roweru osobom po spożyciu alkoholu. Nie narażamy się wówczas na mandat. Aczkolwiek my namawiamy do odpowiedzialnej zabawy i przemyślenia jej konsekwencji jeszcze przed rozpoczęciem spożywania alkoholu. Jak śpiewa jeden z klasyków rocka: "Rower – to jest świat". Warto zadbać, żeby ten wspaniały świat się przed nami nie zamknął!
Jeśli zaciekawił Cię ten wpis i chcesz wiedzieć np. jaki wpływ na badanie alkomatem ma palenie papierosów to zachęcamy do przeczytania naszego artykułu Alkomat a dym. Zanim dmuchniesz w alkomat…