How and where to install carbon monoxide and smoke detectors?
07 Feb2021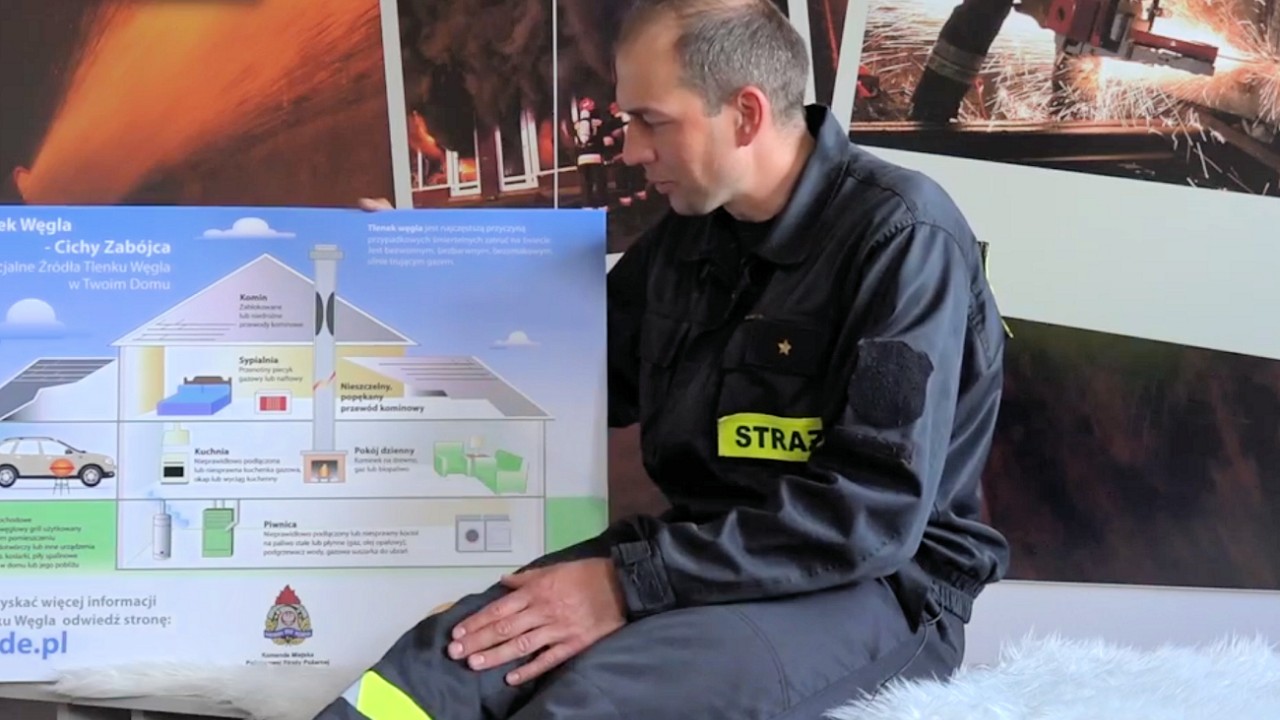 Posłuchaj Zbyszka Bródki - ambasadora naszej marki. Jak zapewne wiesz, Zbyszek zasłynął, zdobywając dwa złote medale na zimowych igrzyskach olimpijskich w Soczi w 2014 roku.
Zbyszek obecnie wykonuje zawód strażaka w Komendzie Powiatowej PSP w Łowiczu. To szlachetna i często niebezpieczna służba. Jednak zawsze podkreśla, że ten zawód to dla niego przede wszystkim wielka pasja. O bezpieczeństwie pożarowym zatem wie wszystko. Dlatego cieszymy się, że to właśnie "najszybszy strażak świata" wspólnie z nami promuje bezpieczeństwo i poleca urządzenia marki Kidde.
Aby zmaksymalizować bezpieczeństwo pożarowe w swoim domu, zapoznaj się z naszą ofertą czujników tlenku węgla i dymu Kidde