Gratitudes
07 May2021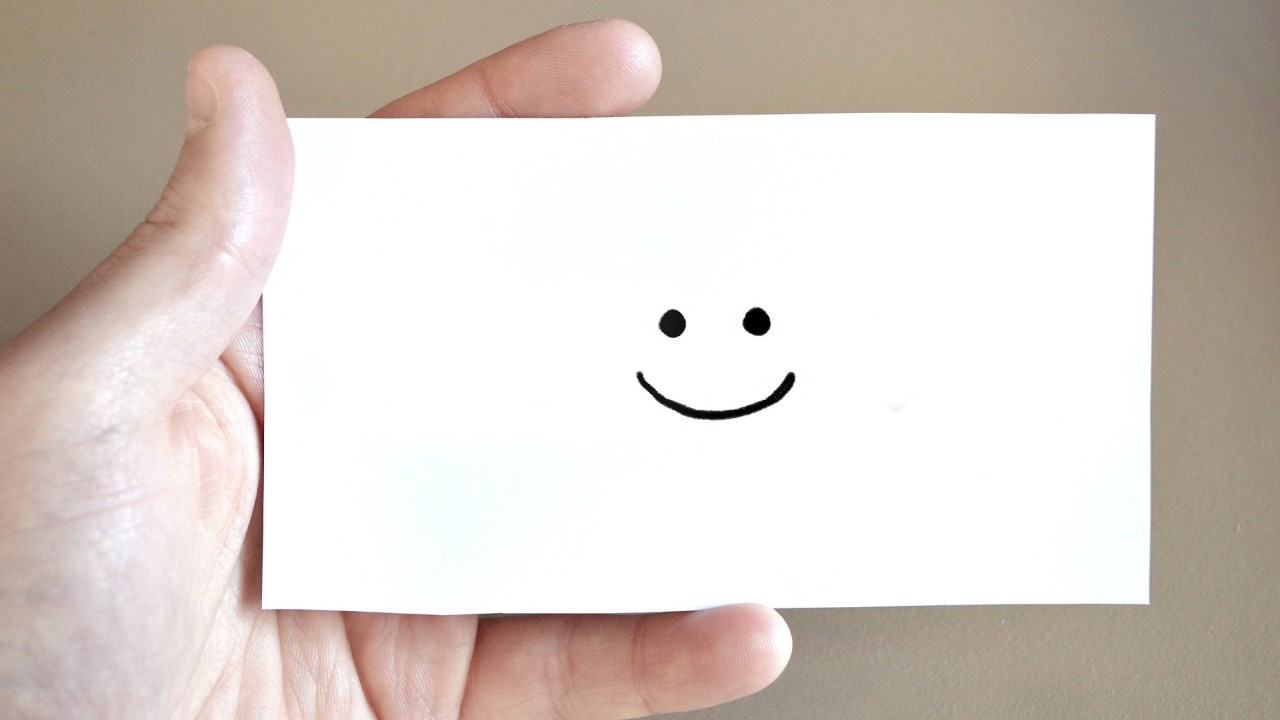 Our activities are not limited to trade and production.
We are equally active in the field of safety education.
We cooperate with the Sobriety Foundation, the Safe at Home Foundation, the Fire Kills Foundation, the State and Voluntary Fire Brigades, the National Chamber of Chimney Sweeps and local authorities.
We support a wide variety of educational and social campaigns.
Our activities in this field have been recognised, as evidenced by numerous awards, distinctions, diplomas and recommendations, including the Consumer Golden Laurel, Golden Certificate of Reliability, Diamond Certificate of Reliability, Winner of the Newsweek ranking "Family Business", Golden Emblem - Consumer Quality Leader, Good Brand Certificate, and the title of Business Gazelle.