Book - Zbigniew Bródka. The fastest firefighter in the world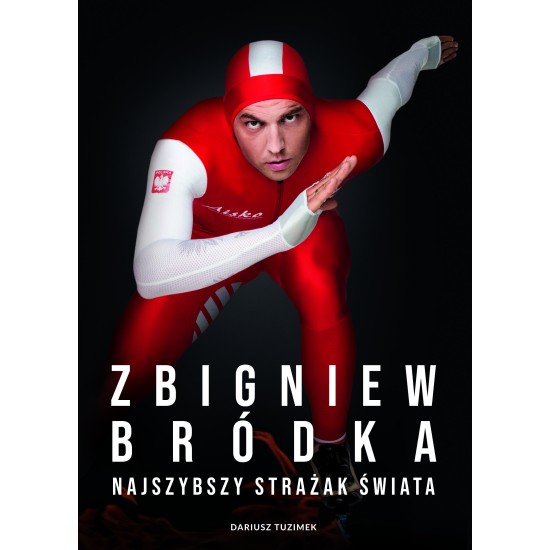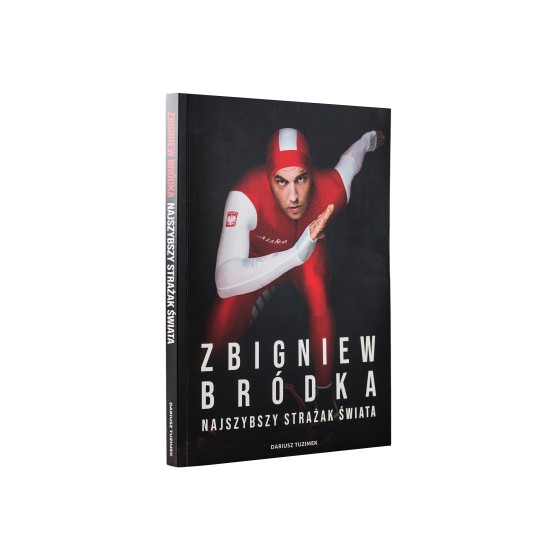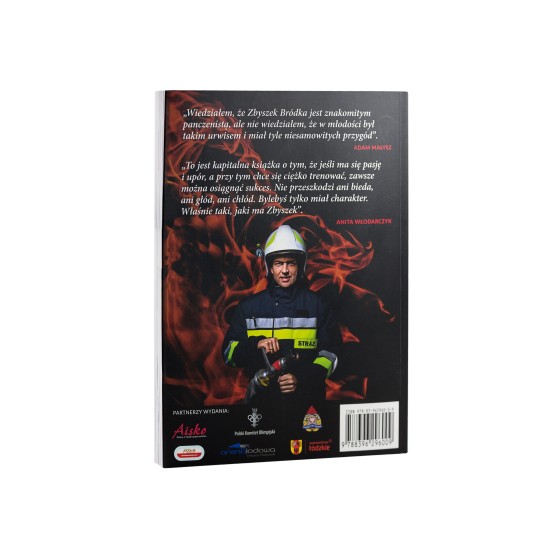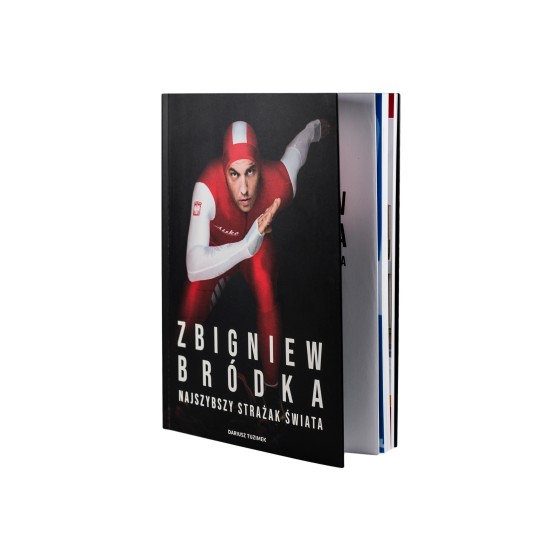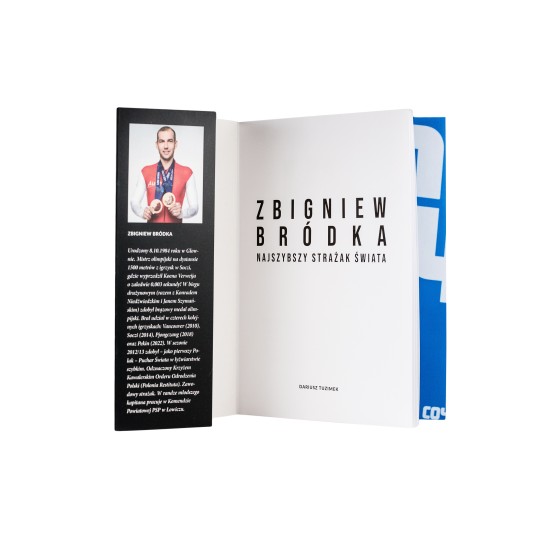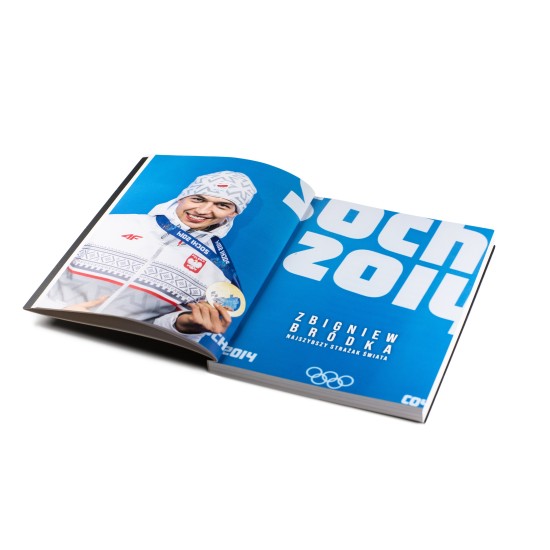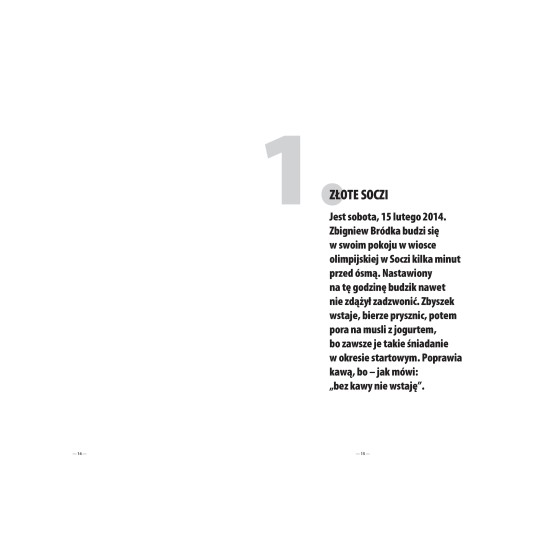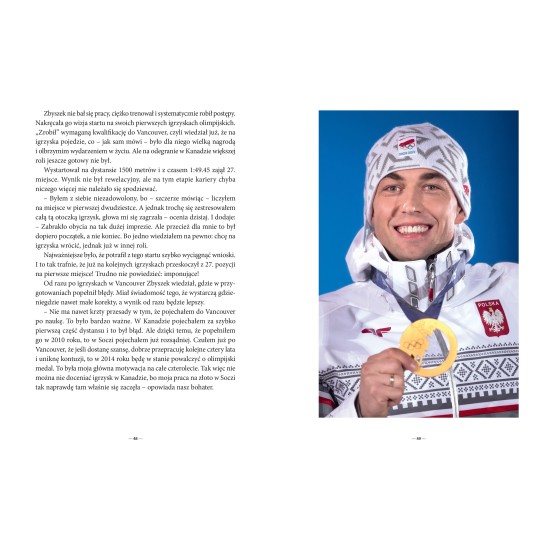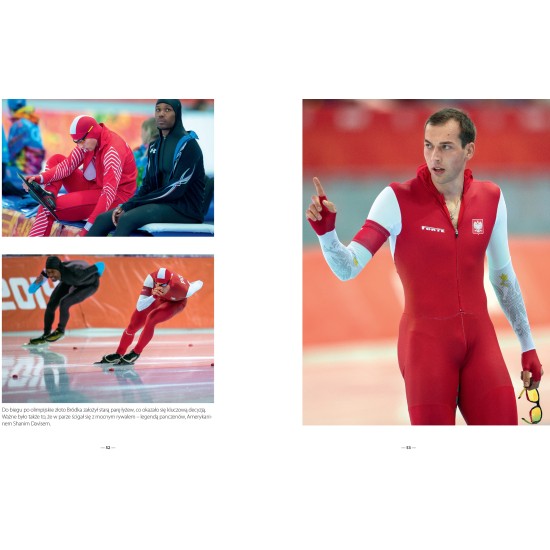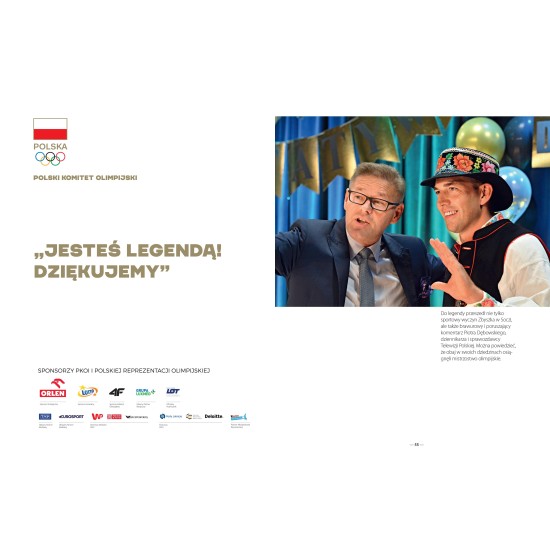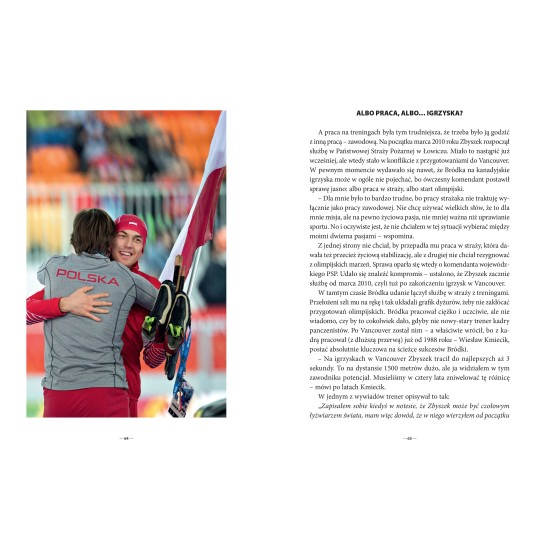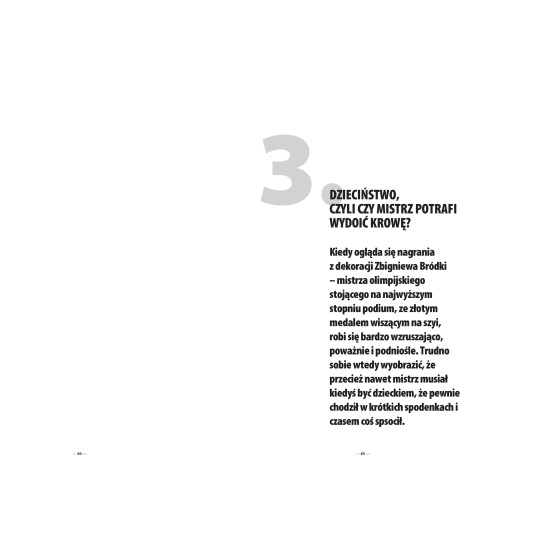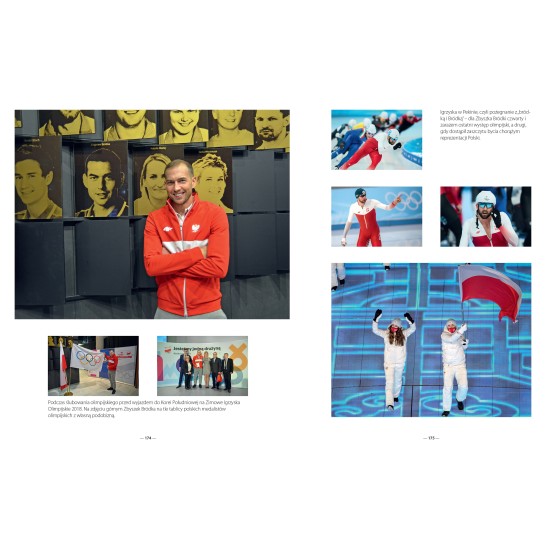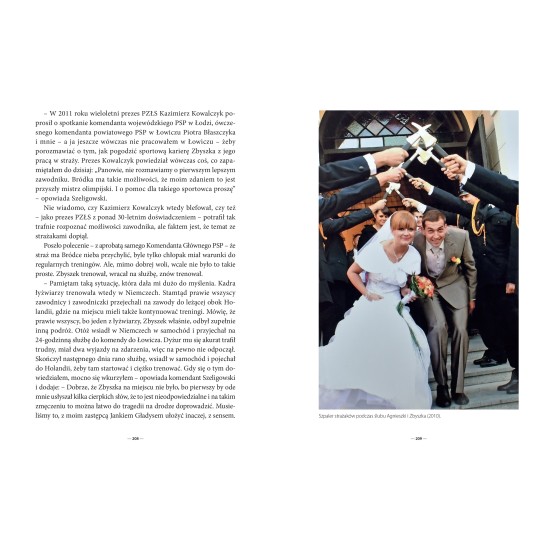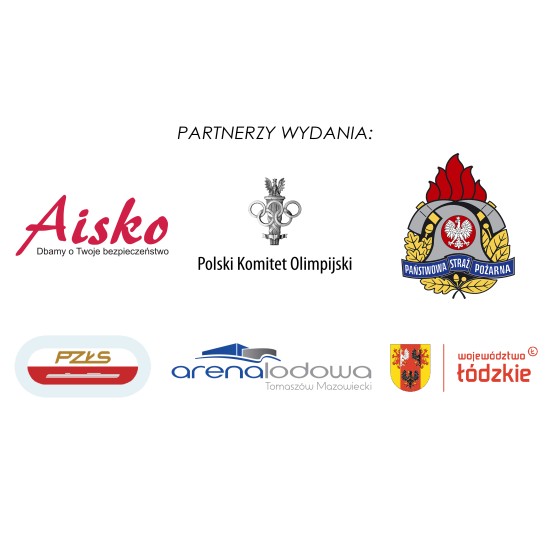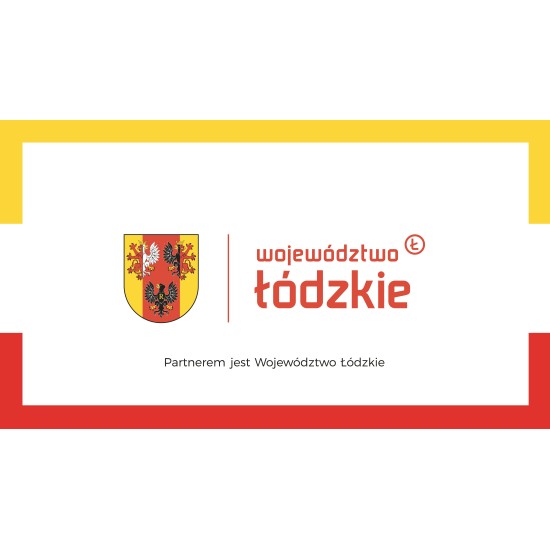 Book - Zbigniew Bródka. The fastest firefighter in the world
Stock:

In Stock

Model:

DT-ZBIGNIEW-BRODKA

EAN:

9788396296009

ISBN:

9788396296009

Weight:

200g

Dimensions:

23.00cm x 5.00cm x 17.00cm

Aisko


Zbigniew Bródka. The fastest firefighter in the world "is the authorized biography of the Olympic speed skating champion Zbigniew Bródka.

The book tells not only the story of the amazing and extraordinary circumstances of winning the gold medal at the Olympics in Sochi in 2014, when Bródka overtook the Dutchman Koen Verweij by just 0.003 seconds in the 1500 meter race!
In the biography you will also find a lot of unknown facts and anecdotes of an athlete who combined his passion for panchen with the work of a professional firefighter who during his service goes to fires, accidents and other events when human life and health are at risk.
In the following chapters of the book, together with the main character, we take an exciting "walk through his life". We get to know his relatives, family, friends and colleagues. There are colorful stories from Zbyszek's adventures, from sports camps, trips and even night outings to clubs and discos. While reading, a smile will appear on your face more than once.
The book is recommended by outstanding Polish sportsmen.
Anita Włodarczyk - athlete, three-time Olympic champion in the hammer throw
This is a great book about the fact that if you have passion and persistence, and at the same time want to train hard, you can always achieve success. Neither poverty, nor hunger, nor coldness will stop you. If only you had character. Just like Zbyszek has.
Adam Małysz - ski jumper, winner of four Olympic medals and six world championship medals
I knew that Zbyszek Bródka was an excellent skater, but I did not know that in his youth he was such a kid and had so many amazing adventures.
Author: Dariusz Tuzimek
Publisher: Aisko Spółka Jawna
Release year: April 2022
Pages: 224
Language of book: Polish
The publication's partner is the Łódź Voivodeship