The Good Brand Certificate for Kidde
01 Jan2021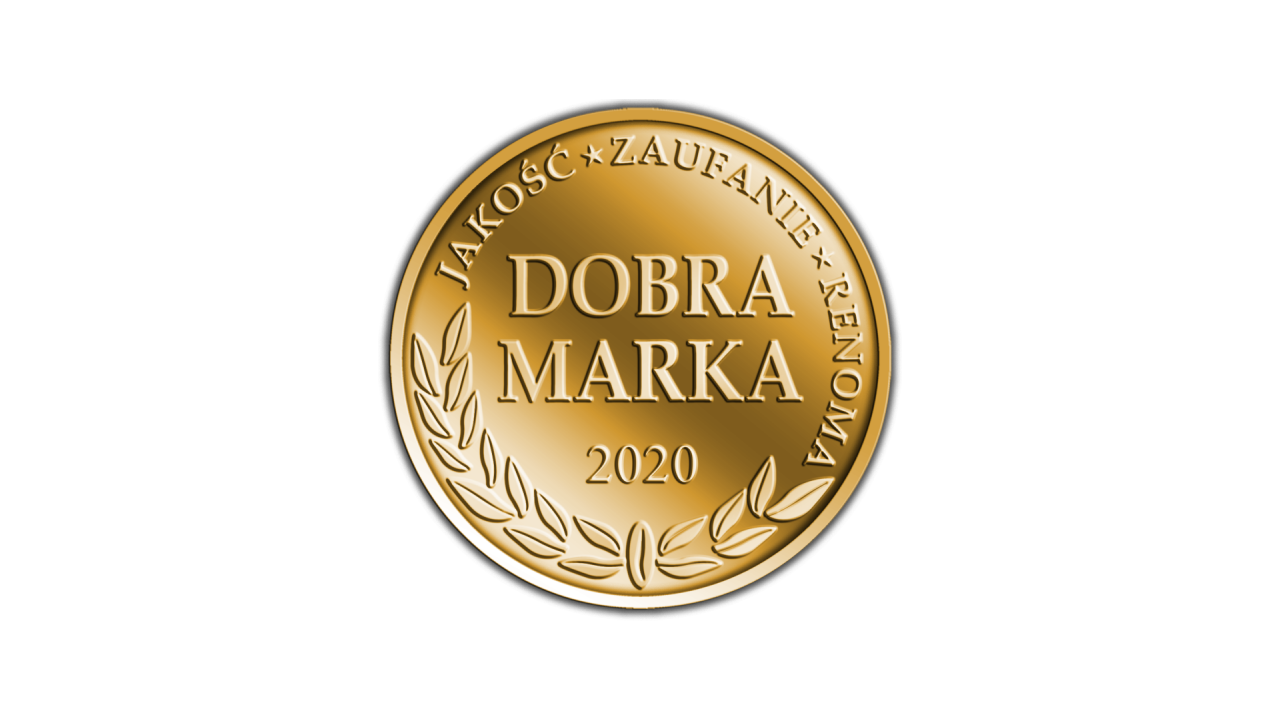 Rok 2021 zaczynamy z certyfikatem Dobra Marka.
Jesteśmy dumni, że marka Kidde została po raz kolejny doceniona przez użytkowników . To dla nas liczy się najbardziej!
Tak, tak - wspomniany certyfikat otrzymują marki wybrane dzięki badaniom konsumenckim. Ankietowani wskazywali przede wszystkim na wysoką jakość produktów KIDDE, ich niezawodność oraz prosty sposób użytkowania. Podkreślana była też duża rozpoznawalność oraz zaufanie do marki.
Warto wspomnieć, że to nie pierwsze wyróżnienie marki Kidde. Pełną kolekcję certyfikatów i nagród możesz zobaczyć TUTAJ
Zapraszamy również do działu Podziękowania, referencje
Dziękujemy!