The Gazelle of Business for Aisko!
21 Dec2020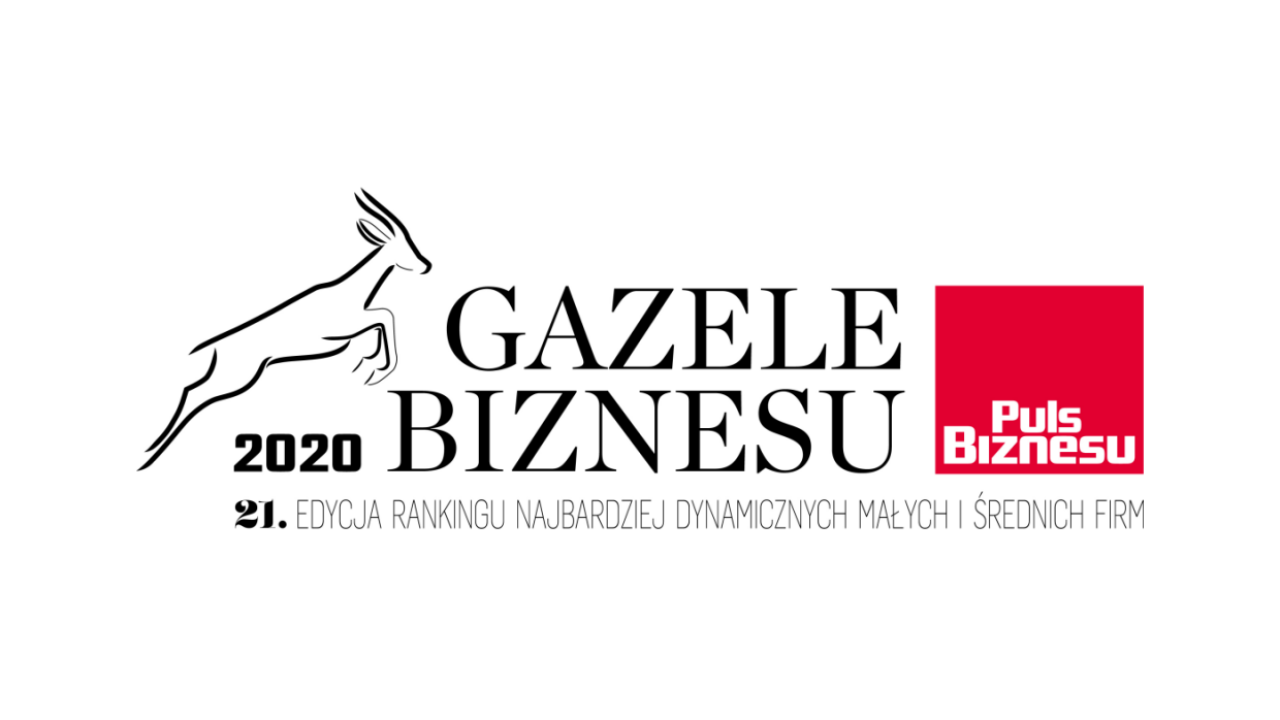 21 grudnia 2020 dziennik "Puls Biznesu" ogłosił wyniki rankingu Gazel Biznesu. Z dumą i satysfakcją informujemy, że nasza firma znalazła się w gronie laureatów.
Obecność w rankingu oznacza, że firma należy do elity małych i średnich firm – nie tylko dynamicznie się rozwija, ale jest także transparentna.
O rankingu

Gazele Biznesu to najstarszy, najbardziej wiarygodny i najpopularniejszy ranking małych i średnich firm w Polsce. "Puls Biznesu" organizuje go nieprzerwanie od 2000 r., realizując misję wspierania przedsiębiorczości. Ranking bazuje na najbardziej obiektywnych kryteriach – wynikach finansowych, a udział w nim jest bezpłatny.