Camper package premium plus: CO detector, extinguishing spray, explosive gas detector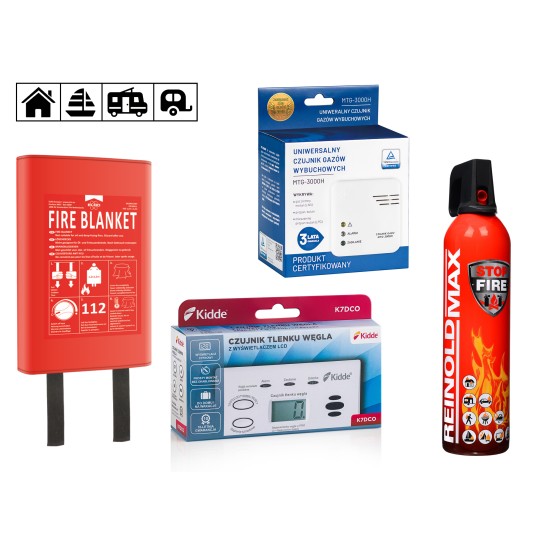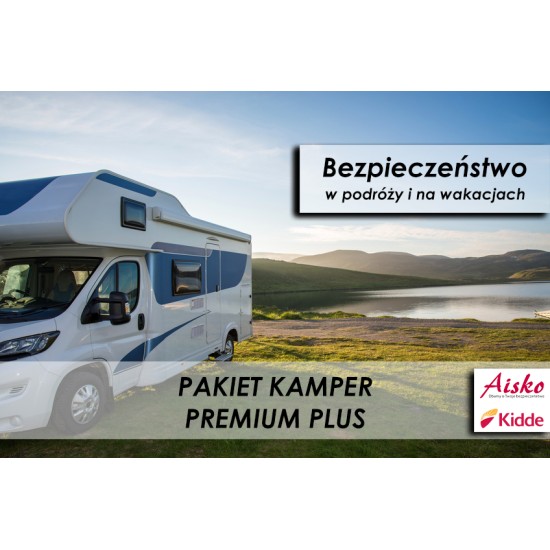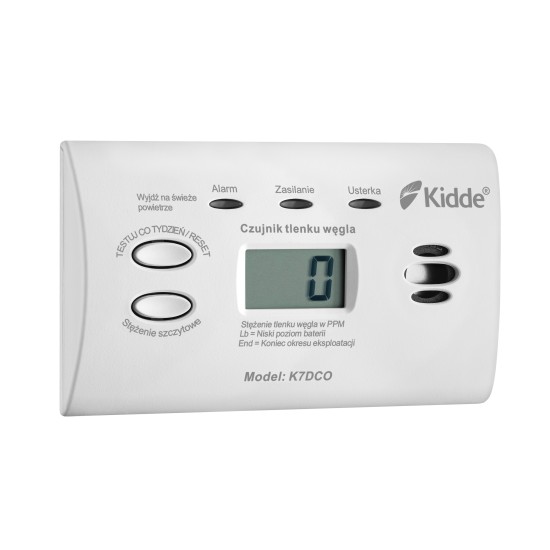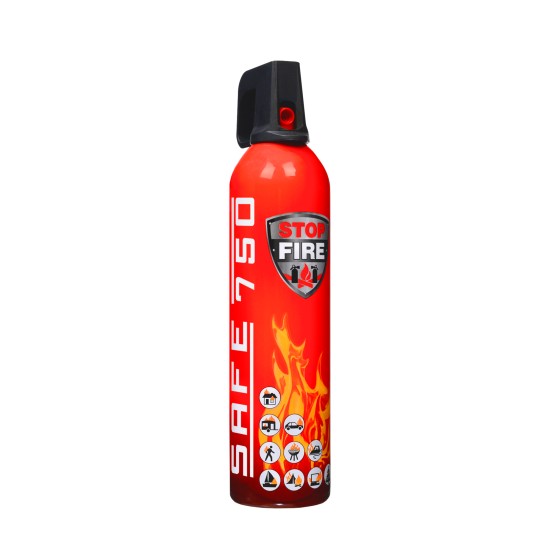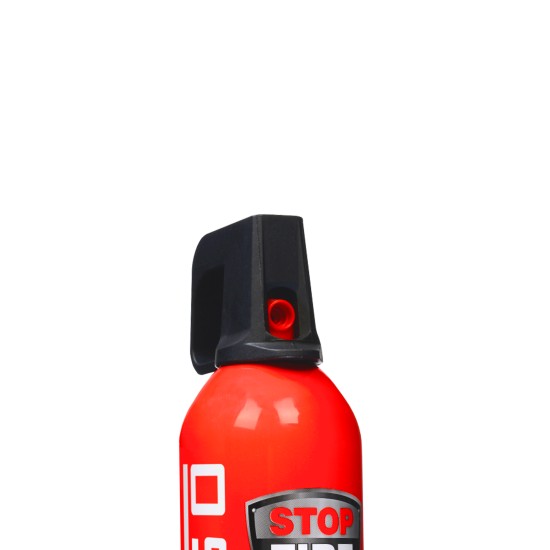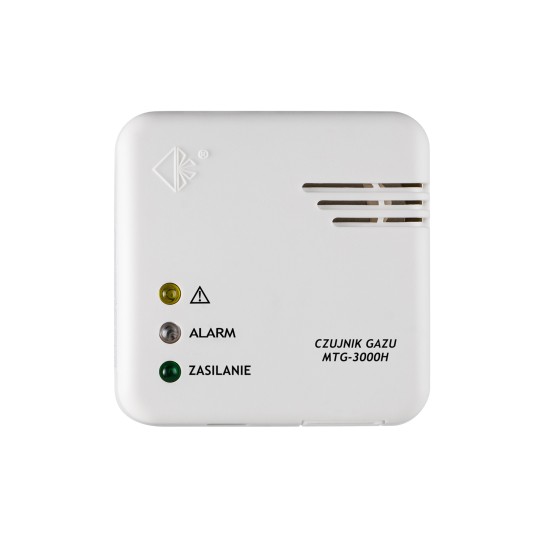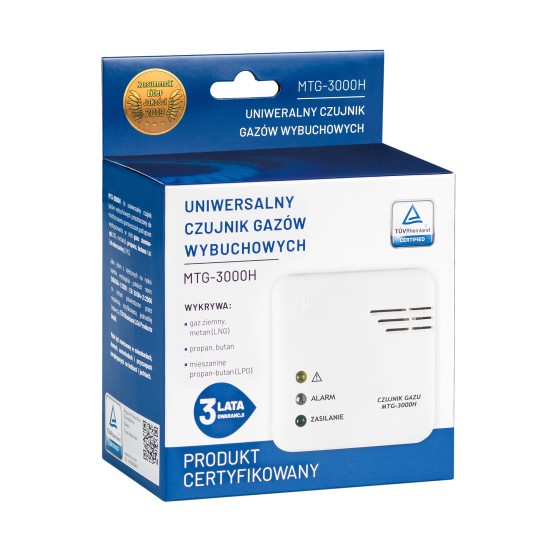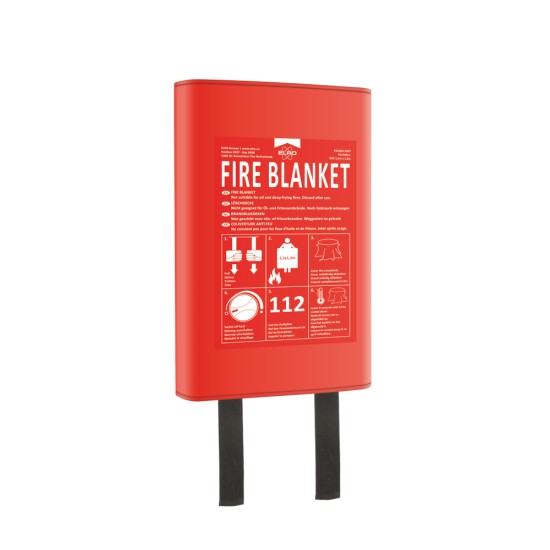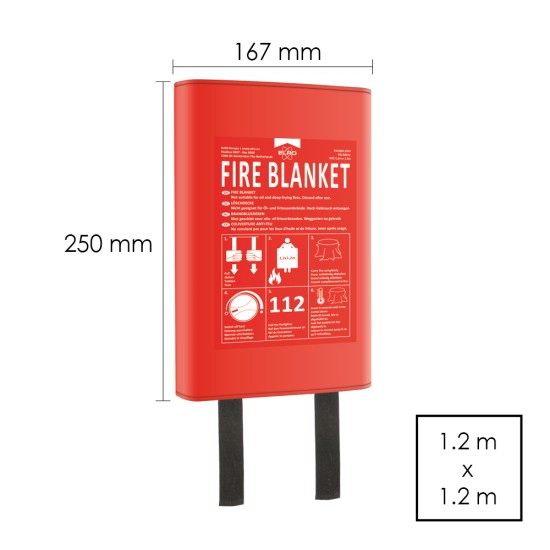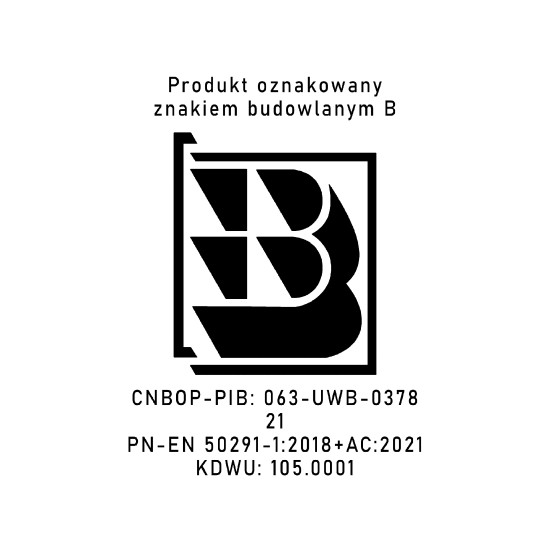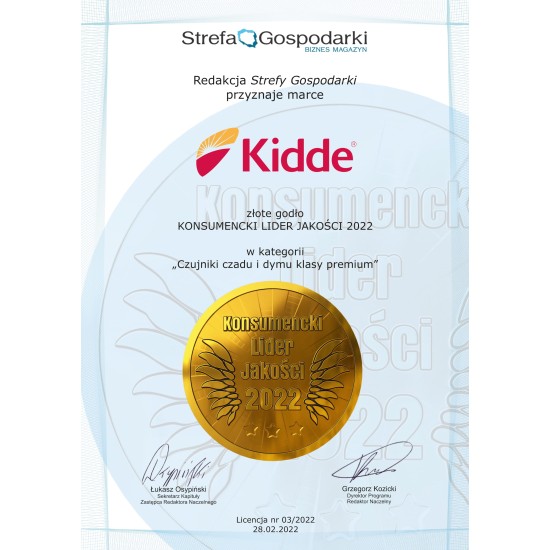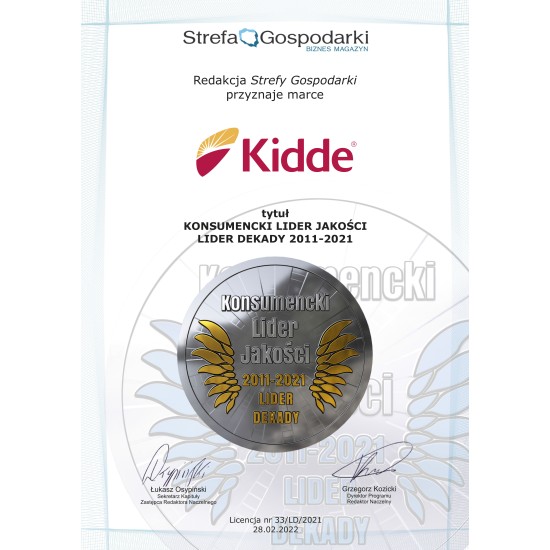 -18 % Delivery in 8-14 days












Camper package premium plus: CO detector, extinguishing spray, explosive gas detector
Stock:

Delivery in 8-14 days

Model:

PAKIET-KAMPER-PREMIUM-PLUS

EAN:

5904507904227

Weight:

2.00kg

Dimensions:

350mm x 300mm x 100mm

Aisko
The lowest price of the product that was in effect in the 30-day period before the discount: 391.00 zł


Camper package premium plus - consists of Kidde K7DCO carbon monoxide detector, SAFE 750 extinguishing spray, MTG-3000H explosive gas detector and fire blanket. Comprehensively secure your caravan or motorhome at a promotional price!
Kidde K7DCO - carbon monoxide detector with display (128,20)
Carbon monoxide detector equipped with a Kidde electrochemical sensor, guaranteeing 10 years of operation. Powered by 2 x 1.5V alkaline batteries, type AA (included). The built-in LCD display shows the concentration level of carbon monoxide in the range 0 ~ 999 PPM. Exceeding the permissible level of CO is signaled optically (red LED) and acoustically (acoustic alarm with a strength of 85dB). It is marked with the B building mark confirming compliance with the requirements of the Polish standard for home carbon monoxide detectors. The research was carried out by the Scientific and Research Center for Fire Protection - National Research Institute Józef Tuliszkowski (CNBOP-PIB). In addition, meeting the requirements of BS EN 50291-1: 2018 and approving the device for safe use in camping vehicles and boats: BS EN 50291-2: 2019 (PN-EN 50291-2: 2020). Compliance with the above-mentioned standards has been confirmed by the independent research unit British Standards Institution (BSI).
SEE FULL DESCRIPTION & SPECIFICATION
SAFE 750 fire extinguishing spray (44)
It is a universal extinguishing agent in the form of a spray designed to extinguish fires of type A, B, F and electrical devices under voltage up to 1000V. It is intended primarily to extinguish fires in households (ignition of fat in the kitchen, short circuit of the electrical system, fireplaces, grills, etc.), but it will also be perfect for summer houses, motorboats, campers and gazebos.
SEE FULL DESCRIPTION & SPECIFICATION
MTG-3000H - explosive gas detector (104)
Designed to detect natural gas (LNG, methane), propane, butane (or their mixture). It is equipped with a highly sensitive catalytic sensor. Optical-acoustic signaling is activated already at a concentration of 12% LEL. It is powered by a safe voltage of 12V DC via the included mains adapter, but it can also be connected to a car cigarette lighter socket via a special plug (available separately). The plug allows the use of, among others in cars, campers, motor boats and wherever there is a suitable socket. As one of the few, it has a certificate confirming compliance with the requirements of the Polish standard PN-EN50194-1: 2009 and PN-EN50194-2: 2006 issued by the independent research unit TUV SUD Product Service GmbH, thanks to which it can be installed not only in home rooms, but also in cars and caravan trailers, on boats and yachts.
SEE FULL DESCRIPTION & SPECIFICATION
Fire blanket FB130011 (44)

Fire blanket, dimensions: 1.2 x 1.2 m. Made of non-flammable fabric - high-quality glass fiber. Allows to easily extinguish fires that are in the initial stage and are spreading. It can also be used to protect against direct exposure to flames during evacuation and to extinguish burning clothing on a person. The blanket is delivered in a hard case, in red. The package has a handle for mounting on the wall.
SEE FULL DESCRIPTION & SPECIFICATION
Tags:
carbon monoxide detector
,
fire extinguishing spray
,
blanket
,
motorhome
,
trailer
,
vacation
,
caravanning
,
camping
,
explosive
,
methane
,
propane
,
buthane