Gas test for smoke detectors 220 ml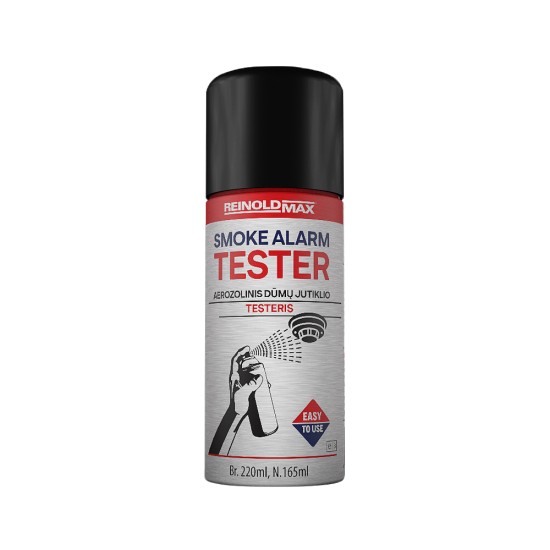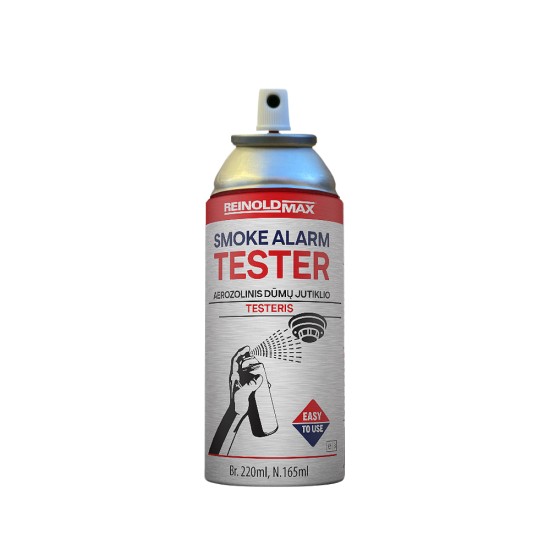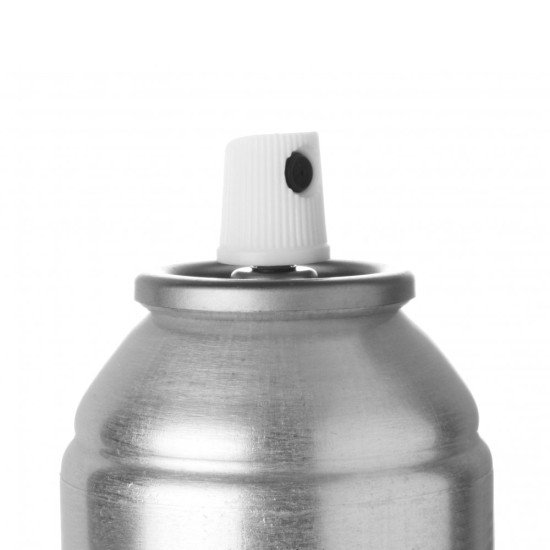 New



Gas test for smoke detectors 220 ml
Stock:

In Stock

Model:

SRMAX-220ML

EAN:

4771620842436

Weight:

133g

Dimensions:

50mm x 50mm x 160mm

ReinoldMax


Test gas with a volume of 220 ml dedicated to checking optical and ionization smoke detectors.
Testing is done using a unique aerosol composition designed to safely simulate smoke particles. It models a variety of real fire signs so you can be sure your smoke detectors will respond instantly to any type of fire. It is the most widely used professional method worldwide, verified and recommended by fire detector manufacturers (Kidde, Honeywell, FireAngel).
The test spray consists of a seamless cylindrical container made of aluminum. The surface of the container is equipped with a permanent label with text and graphic information, including instructions for use and additional information. The upper part of the container has a conical end into which the valve is pressed. A plastic atomizer is mounted on the valve, after pressing which the spray will be activated. The spray comes with a removable plastic cap to protect the atomizer from damage. Gas working time is 75 sec.
How to use: the test is very simple and does not require any additional equipment. From a distance of about 0.5 m from the detector chamber, spray the aerosol for 1 - 2 seconds. The detector alarm signaling should activate within 1 – 20 seconds. If the alarm did not sound, try again. If the detector still does not respond, its battery is dead or the detector is defective.
APPLICATION
It will work for people who have smoke detectors installed at home. Also recommended for technical services, chimney sweeps, companies involved in the installation and maintenance of smoke detectors.
ADVANTAGES

It is suitable for both smoke detectors equipped with optical or ionization sensors

Ideal for testing the operation of fire detectors
Simple and convenient way to use
It does not cause corrosion of detector elements
Ability to perform the test without the use of additional equipment
Very easy to use