Portable travel safe (5900EURD/EURDWHT)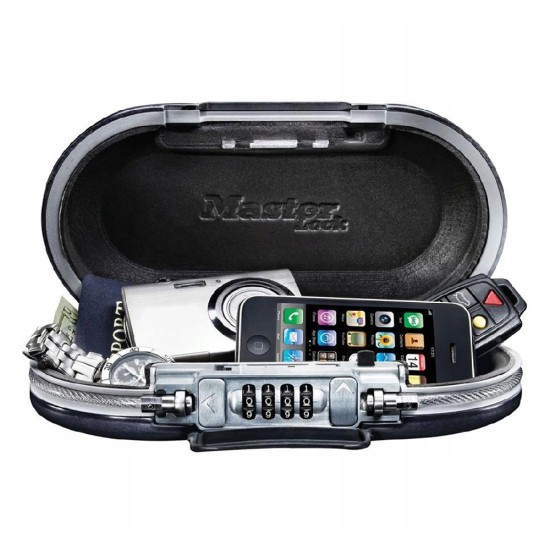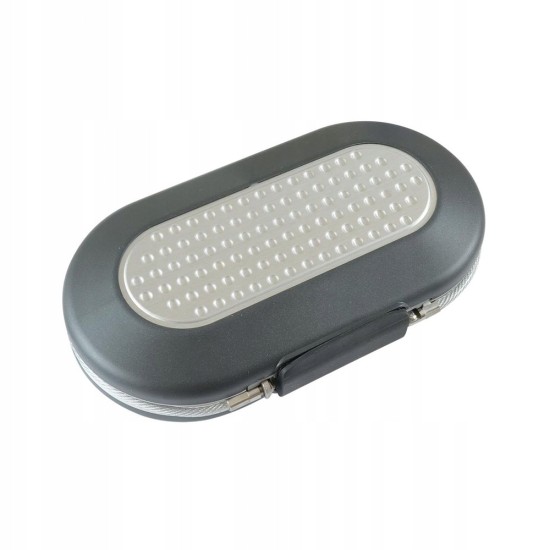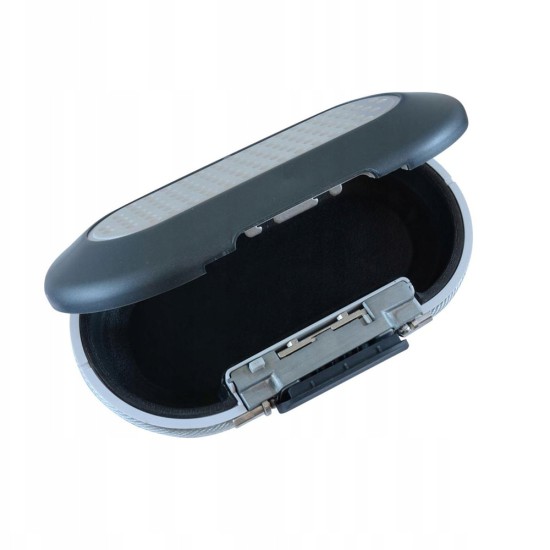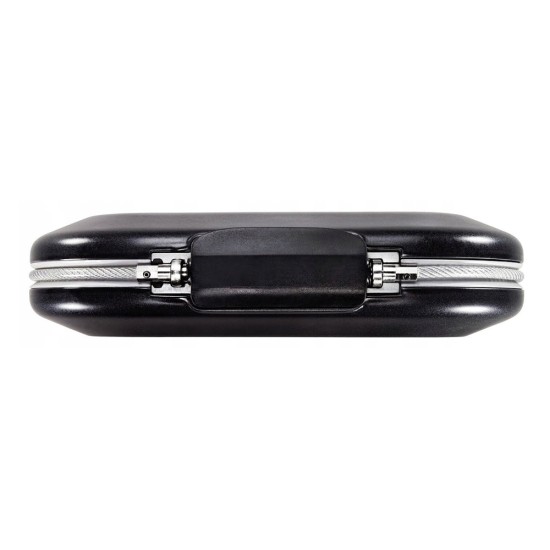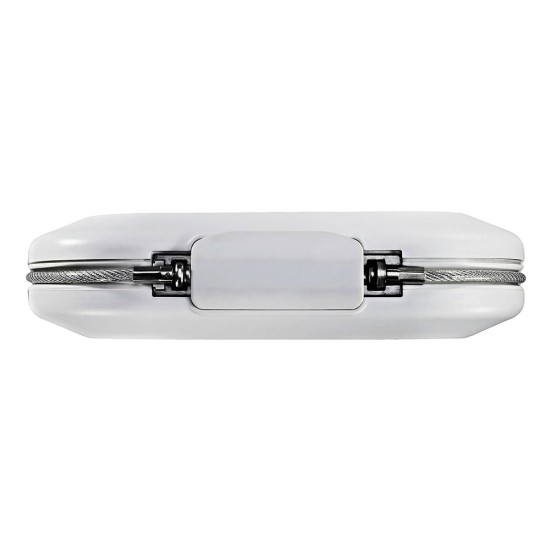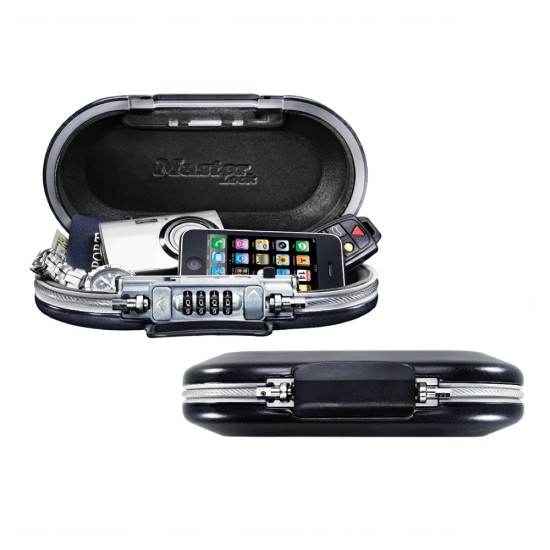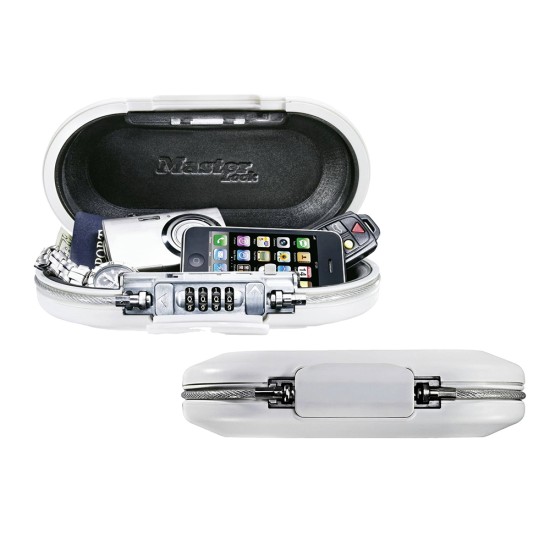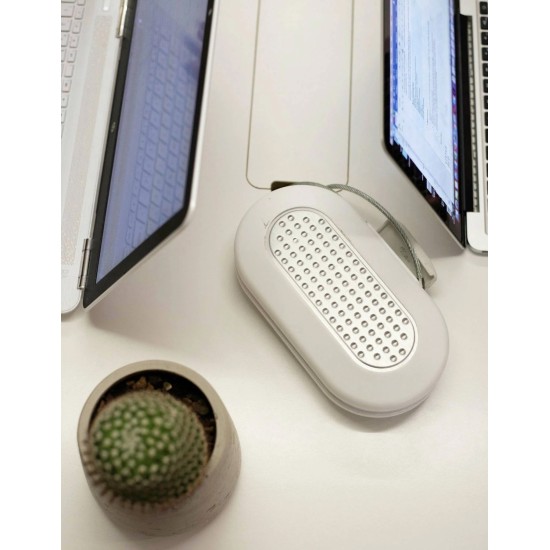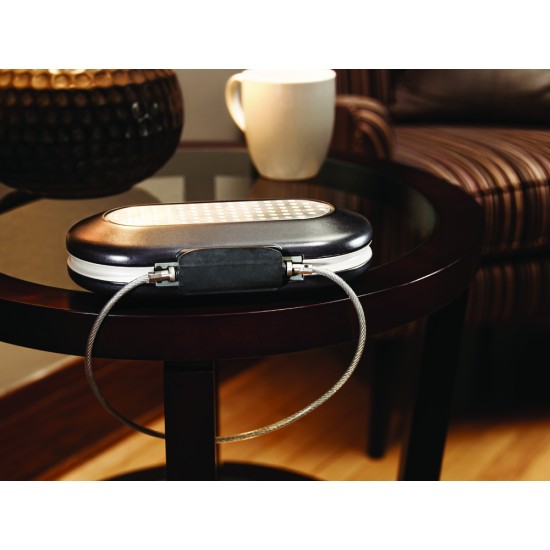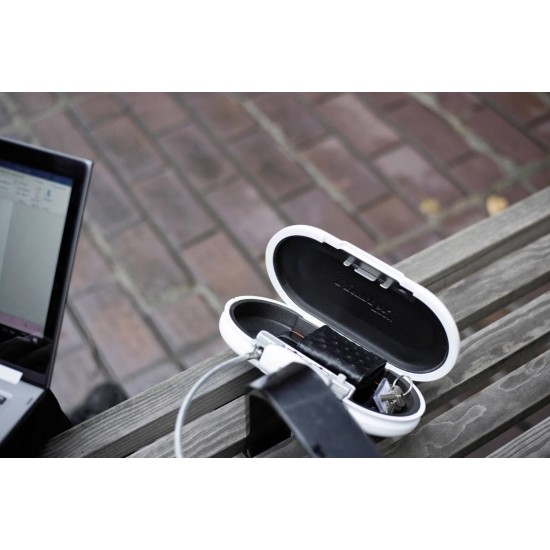 Portable travel safe (5900EURD/EURDWHT)
Stock:

In Stock

Model:

MASTERLOCK-5900EURD/EURDWHT

EAN:

3520190936899

Weight:

600g

Dimensions:

240mm x 60mm x 129mm

Master Lock


MasterLock 5900EURD is a small combination lock ideal for securing "on the go". Available in two colors: black and white.
The cassette is equipped with a 50 cm long steel cord, which will be attached to a fixed element of the environment, such as a radiator, which will discourage or prevent possible theft. The whole was secured with an adjustable 4-digit code with the option of up to 10,000 combinations. The built-in headphone jack or charging cable allows you to listen to music or charge electrical devices while they are secured or transported
External dimensions: 6 x 24 x 12.9 cm.
Internal dimensions: 3.5 x 21.5 x 8.9 cm.
APPLICATION
The perfect solution for people who travel frequently. Designed to secure mobile phones, wallets, MP3 players, watches and other small items that are particularly susceptible to theft.
ADVANTAGES
Security box for storing keys and access cards

Durable high impact ABS construction
Integrated cable to secure the lock box to a ground object
Resettable 4-digit combination (10,000 combinations)
Inside of the box covered with foam
Headphone / charging cable slot