Fireproof and waterproof chest, A4 (LCFW30100)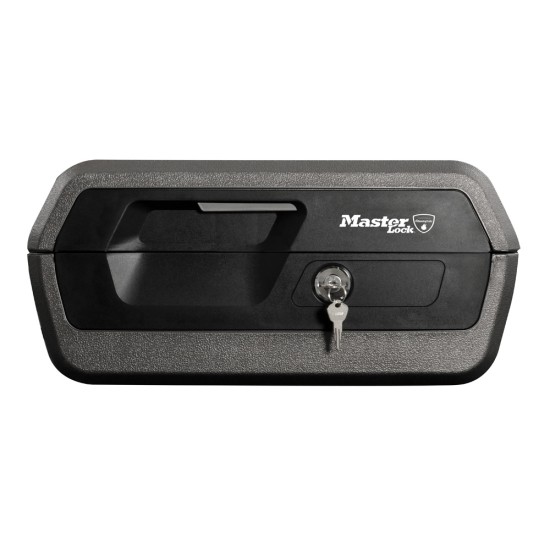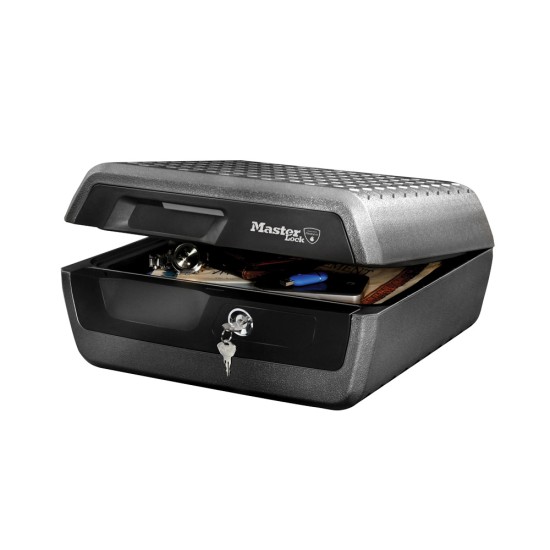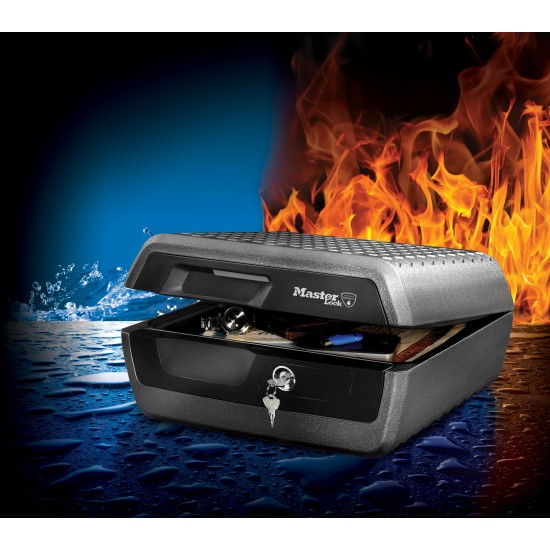 Delivery over a month



Fireproof and waterproof chest, A4 (LCFW30100)
Stock:

Delivery over a month

Model:

MASTERLOCK-LCFW30100

EAN:

0049074025854

Weight:

14.20kg

Dimensions:

41.90cm x 37.50cm x 19.30cm

Master Lock


MasterLock LCFW30100 is a fireproof and waterprooffireproof suitcase with a capacity of 10L.
The steel structure of the suitcase allows you to effectively protect the contents against damage. Large capacity allows easy storage of digital media, portable drives or documents in max. A4 format.
Fire resistance confirmed by UL / ETL certificate (60 min at 927°C) means that the contents are always protected, even in the event of a fire. The suitcase is also waterproof and guarantees protection (up to 72 hours), e.g. in case of flooding.
The set includes two keys that allow you to protect against possible theft and protect against unauthorized access.
External dimensions: 41.9 x 37.5 x 19.3 cm.
Internal dimensions: 32.1 x 23.2 x 13.6 cm.
APPLICATION
Perfect for storing company / official documents in max. A4 format, as well as digital items (CD, USB memory). Also ideal for securing valuables such as data carriers, money, photo equipment. The small size with an integrated handle will allow you to take it wherever you need it.
ADVANTAGES

Fireproof and waterproof construction
60 minutes fire protection (up to 927°C)
Max. 72 hours water protection
Durable steel construction
Capacity 10.2L and weight 14.1 kg
Fits A4 documents
Convenient carrying handle
Set includes 2 keys