Key box with a combination lock (5401EURD)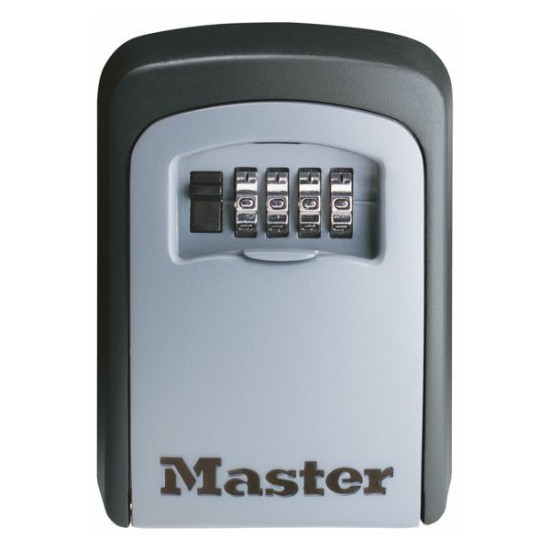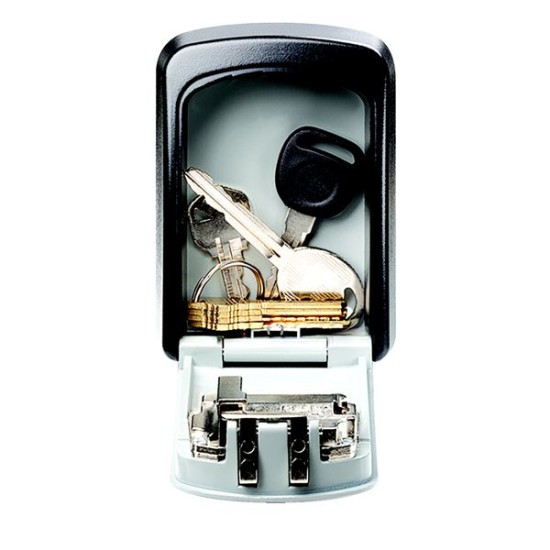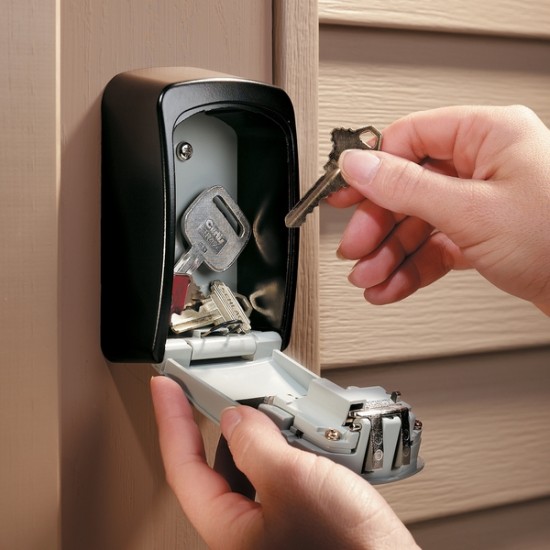 Key box with a combination lock (5401EURD)
Stock:

In Stock

Model:

MASTERLOCK-5401EURD

EAN:

3520190922380

Weight:

442g

Dimensions:

118mm x 83mm x 43mm

Master Lock


MasterLock 5401EURD key and access card cassette has a durable 8.3 cm wide metal body and an adjustable 4-digit code (10,000 combinations).
The aluminum structure is resistant to weather conditions. The specially reinforced structure of the cassette increases the resistance to various types of sawing as well as hammer blows. It is possible to reset the code that opens the cassette. Adapted for wall mounting.
External dimensions: 8.3 x 11.8 x 3.4 cm.
Internal dimensions: 6.4 x 9.1 x 2.8 cm.
APPLICATION
The perfect solution for owners and short-term rentals. You leave the keys for your guests at the secure box, hand over the code to your service cassette and don't have to wait until late for their arrival.
ADVANTAGES
Security box for storing keys and access cards

Weather-resistant aluminum construction
Adjustable 4-digit combination lock (10,000 combinations)
Wall mounting
Mounting material (included)
Shield guard