Breathalyzers - home page
Knowledge base - breathalysers
Breathalyzers - function, types, differences
Alkomat znany jest również pod nazwą tester alkoholu, alkotest, alkoholomierz, miernik trzeźwości. Niezależnie od nazwy, jest to urządzenie pomiarowe służące do wskazywania ilości zawartego alkoholu w wydychanym powietrzu. Wynik takiego badania jest zazwyczaj wyrażony w promilach (‰), jednak możemy się spotkać również z miernikami, w których jednostkami odczytu będą...
Jak prawidłowo używać alkomat?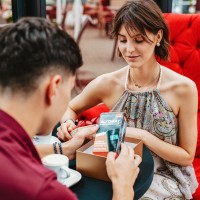 Mimo, że większość podręcznych alkomatów jest niezwykle prostych w obsłudze, to trzeba jednak pamiętać o kilku żelaznych zasadach. Większość tego typu urządzeń posiada wbudowany licznik wykonanych pomiarów, który "podpowie" nam, kiedy należałoby wykonać kalibrację. Zazwyczaj licznik wyświetla się bezpośrednio po włączeniu urządzenia. Pomiar przeważnie wykonywany jest...
Do I need to calibrate the breathalyzer?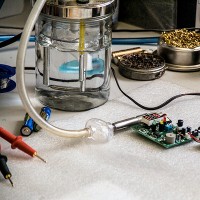 Precyzja i dokładność to cechy wyjątkowo ważne w przypadku urządzeń pomiarowych. Z tego powodu tak ważna jest kalibracja alkomatu, która wykonywana regularnie, gwarantuje właściwe jego działanie. I obowiązuje ona każdy elektroniczny alkomat, niezależnie od jego producenta. Tym bardziej, że wystarczy zostawić alkomat w rozgrzanym samochodzie, aby jego wskazania przestały być wiarygodne...