Carbon monoxide - home page
Knowledge base - Carbon Monoxide
General information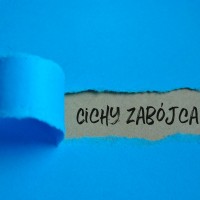 Tlenek węgla (popularnie nazywany czadem) jest bezwonnym, bezbarwnym, nie mającym smaku, silnie trującym gazem o zbliżonej gęstości od powietrza co powoduje, że łatwo się z nim miesza i rozprzestrzenia. Jest bardzo niebezpieczny ze względu na silne i skryte działanie toksyczne. Tlenek węgla w statystykach zatruć zajmuje trzecie miejsce po zatruciach lekami i etanolem...
How to give first aid for carbon monoxide poisoning?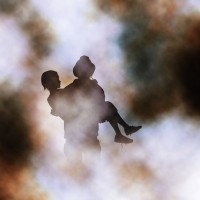 Przede wszystkim nie wolno wpadać w panikę. W pierwszej kolejności należy zadbać o swoje bezpieczeństwo, aby za chwilę nie stać się kolejną ofiarą czadu. U osób podejrzewanych o zatrucie tlenkiem węgla należy jak najszybciej przerwać kontakt z czadem. Natychmiast zapewnij dopływ świeżego powietrza do pomieszczenia (otwórz okna i drzwi). W miarę możliwości wyłącz wszystkie...
How to avoid carbon monoxide poisoning - important rules!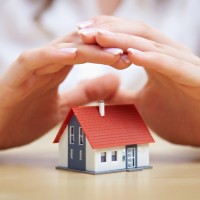 Zapewnij prawidłową wentylację - nie zasłaniaj kratek wentylacyjnych i otworów nawiewnych. Najważniejszy jest dopływ świeżego powietrza – czad powstaje w wyniku braku wystarczającej ilości tlenu wymaganego do prawidłowego spalania. Zbyt szczelne okna, niedrożna wentylacja oraz brak prawidłowego odprowadzenia zużytego powietrza i spalin sprawiają, że urządzenia spalające...