Cig-Arrete detector conduit base CSA-DCB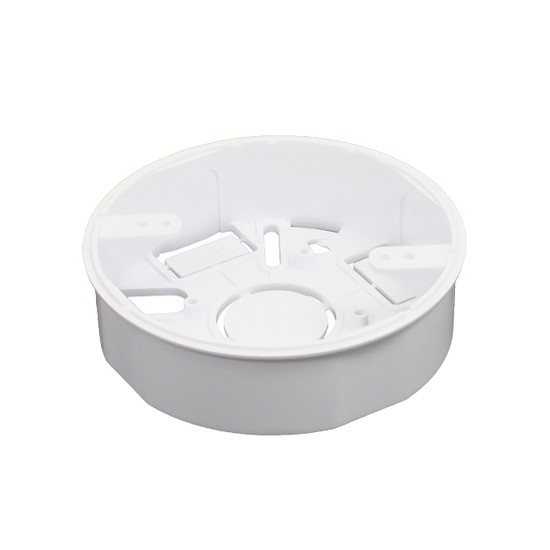 Cig-Arrete detector conduit base CSA-DCB
Stock:

In Stock

Model:

RAD-CSA-DCB

EAN:

5907222598191

Weight:

50g

Dimensions:

100mm x 100mm x 50mm

Radal Technology


CSA-DCB is an installation box that allows simple and convenient installation of secondary smoke and fire detectors CSA-SGA and CSA-FUV in the case of surface installation.
It has entries for installation strips. It can also be used as a mounting element when mounting detectors on a suspended ceiling.
Box is placed on the inside of the ceiling and the detector is screwed to it on the outside of it.