Disposable mouthpieces DK-25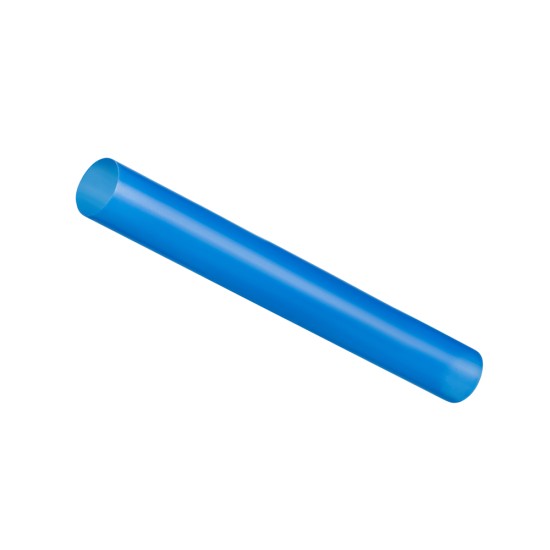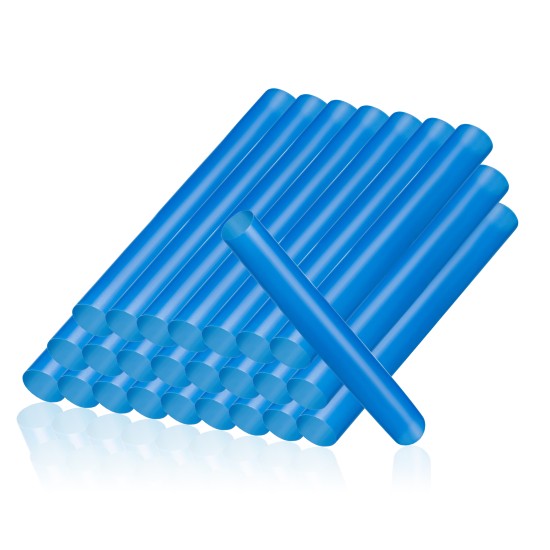 Disposable mouthpieces DK-25
Stock:

In Stock

Model:

UST-DK25

EAN:

5907437062289

Weight:

1g

Dimensions:

75mm x 6.50mm x 6.50mm

Aisko


Individually wrapped in foil, disposable mouthpieces type DK-25 that fit most breathalyzers.
The package includes 25 pieces. For hygiene reasons, each subsequent test person should be use a new, clean mouthpiece.
APPLICATION
Recommended mainly for individual use or for companies, as disposable mouthpieces. They are suitable for use with the following testers: AlcoFind Elite, CA 9000 Professional, BACscan F-30, BACscan F-40, BACscan F-45, BACscan F-45 Comfort, BACscan F-50, BACscan F-55, BACscan F-60, BACscan F-65, Alcovisor Mars BT, AL-7000, AL-9000, AL-9000 Black, Alco FiT 239LC, AlcoAlert Expert, AlcoAlert Handy, AlcoSafe Dual, AlcoAlert Prime, AlcoAlert Prime 4.0, Alcoscent DA-3000, Alcoscent DA-3000M, Alcoscent DA-7000, Alcoscent DA-8000, Alcoscent DA-8100, CA 20 FC, CA 20 FL, CA 20 FS, CA 2010
If you are unsure whether the mouthpiece is compatible, please contact Customer service.