Disposable mouthpieces TR-25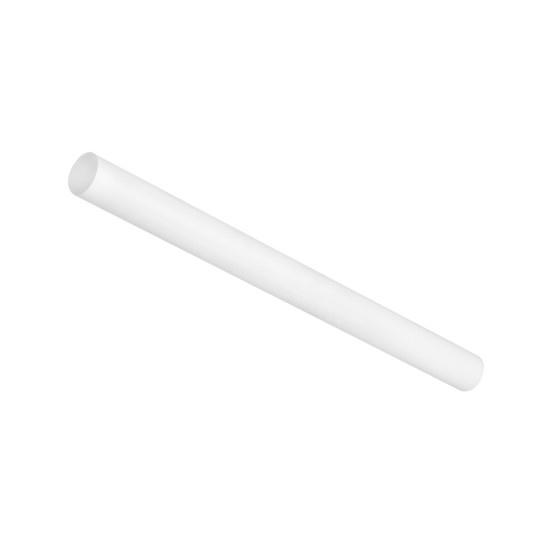 Disposable mouthpieces TR-25
Stock:

In Stock

Model:

UST-TR25

EAN:

5907437062302

Weight:

1g

Dimensions:

85mm x 6mm x 6mm

Aisko


Individually wrapped in foil, disposable mouthpieces type TR-25 that fit most breathalyzers.
The package includes 25 pieces. For hygiene reasons, each subsequent test person should be use a new, clean mouthpiece.
APPLICATION
Recommended mainly for individual use or for companies, as disposable mouthpieces. They are suitable for use with the following testers: AL-6000, AL-6000 Lite, AL-6000 Prestige PP, AL-6000 Prestige RM, AL-6000 Prestige SM, ALCOFIND DA 5000, AlcoSafe, AlcoSafe AlcoLimit, AlcoSure F-4 Entria, AlcoSafe AlcoLimit 4.0, AlcoSafe Gold, Alcoscent DA-5000, Alcoscent DA-5000 Platinum, AlkoSure, DriveSafe, Kacuś, Kacuś 4.0, series FiT, series SafeTest
If you are unsure whether the mouthpiece is compatible, please contact Customer Service.