Universal mouthpiece type ADC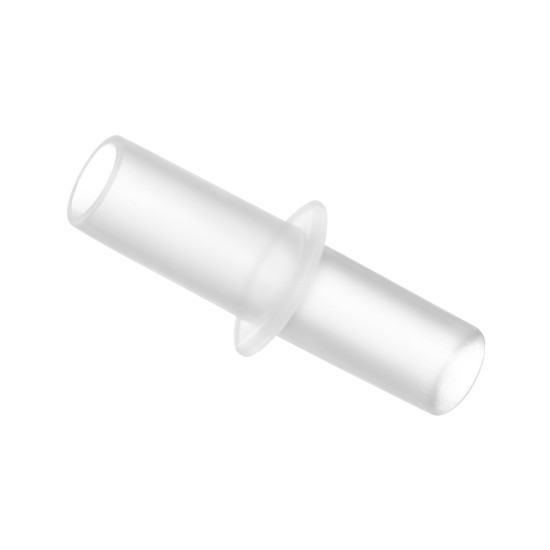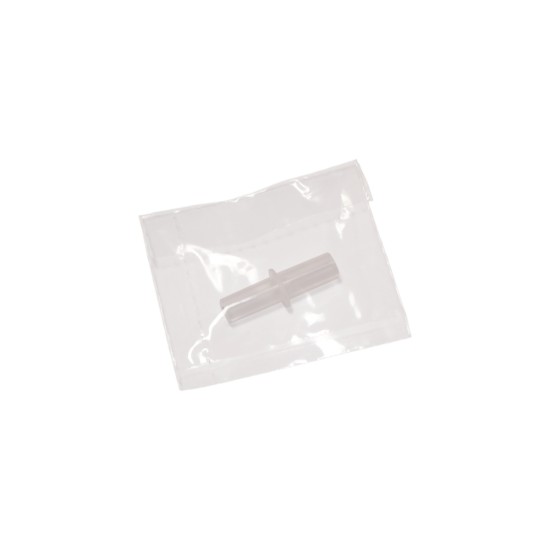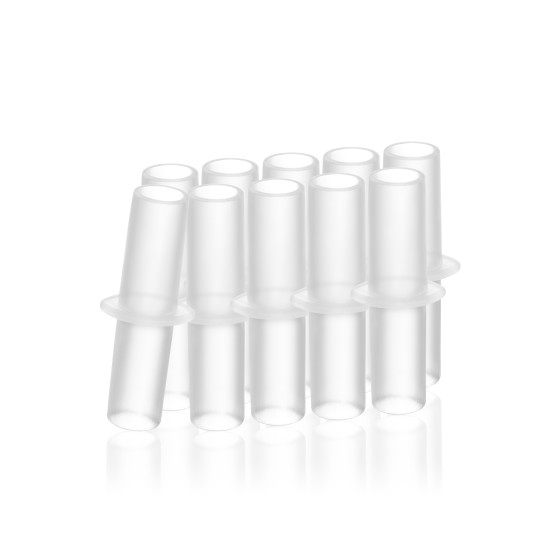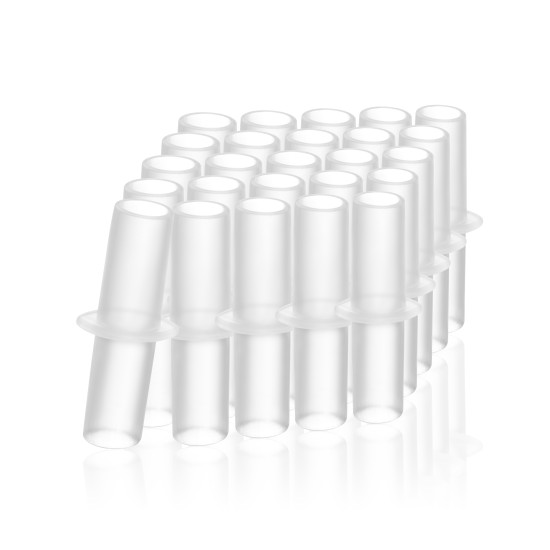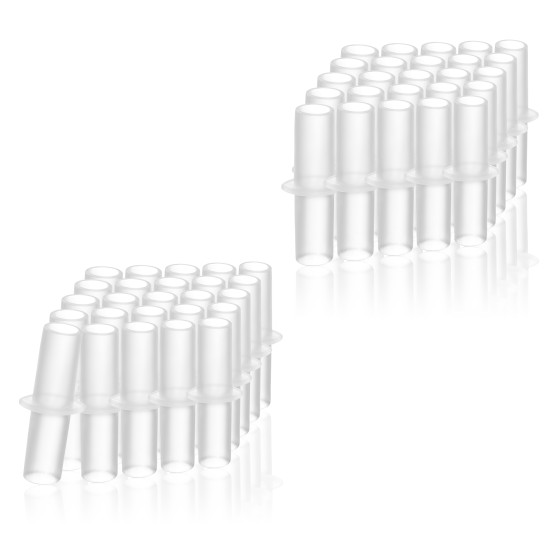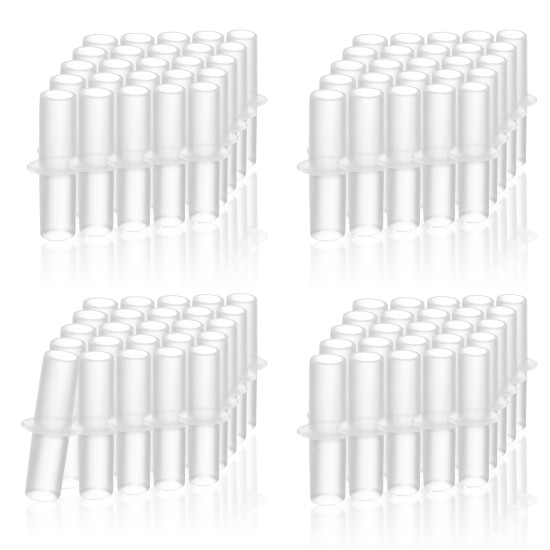 Universal mouthpiece type ADC
Stock:

In Stock

Model:

UST-ADC01

Weight:

10g

Dimensions:

40mm x 6mm x 6mm

Aisko


Individually packed, universal mouthpieces suitable for most of the AL, DA, CA, Sentech, BACscan, Datech, AlcoVisor, AlcoFind, AlcoDigital, AlcoScent, Promiler series breathalyzers.
They can be reused after cleaning - disinfection. Mouthpiece is made of a material approved for contact with food.
The special design of the mouthpiece allows it to be adapted to the vast majority of breathalyzers available on the market. The mouthpiece has two ends with a different shape and diameter.
1) Insert one end of the mouthpiece into the mouthpiece socket of your breathalyzer.
2) The mouthpiece must be mounted firmly and gently.
3) If the originally selected end does not fit, do not force the mouthpiece out. It may damage the mouthpiece socket in the breathalyzer.
4) In this case, turn the mouthpiece by 180° horizontally and try to insert it into the device with the other end.
APPLICATION

Recommended mainly for individual use or for companies, as disposable mouthpieces.
If you are unsure whether the mouthpiece is compatible, please contact Customer Service.