Gas test for CO detectors CODT400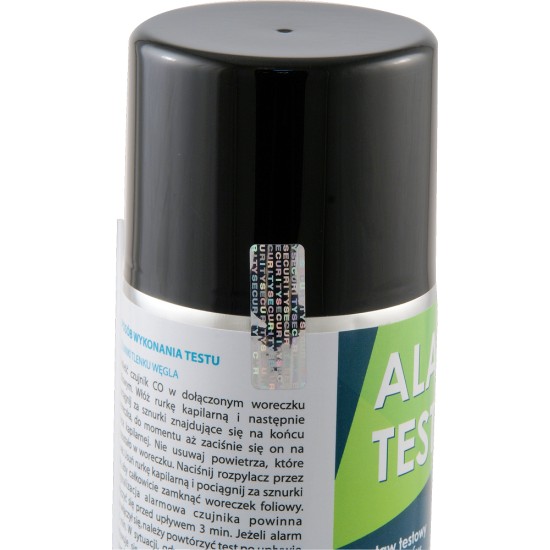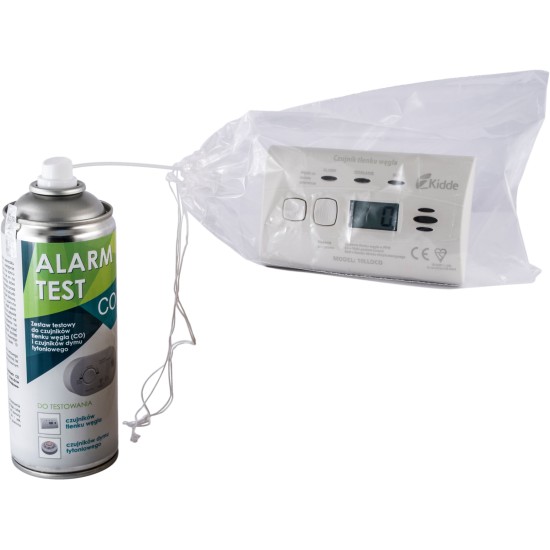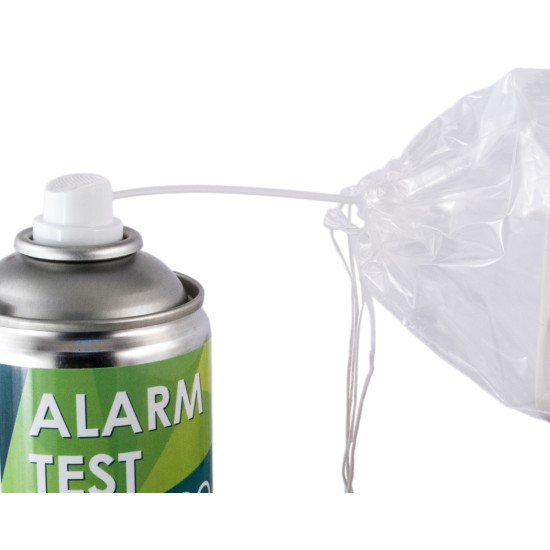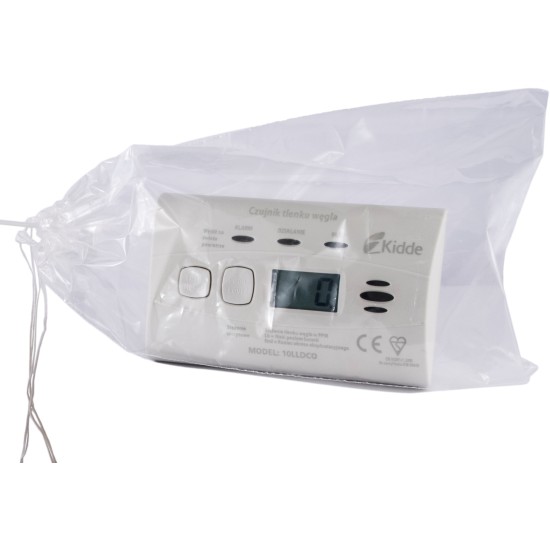 -28 %




Gas test for CO detectors CODT400
Stock:

In Stock

Model:

AIS-GT-CODT400

EAN:

5907437062579

Weight:

250g

Dimensions:

65mm x 65mm x 250mm

Aisko
The lowest price of the product that was in effect in the 30-day period before the discount: 39.00 zł


Kit designed for testing carbon monoxide detectors and tobacco smoke detectors. It consists of a test gas can, capillary tube and a string bag.
The kit enables a simple and quick check of the sensors' response to test gas. It does not cause corrosion of plastic elements, does not leave stains and does not contaminate detectors. When used in accordance with the recommendations of the instruction manual, it does not pose a threat to the health of people and pets.
The test duration is approx. 2-3 minutes - carbon monoxide detectors and less than 1 minute - tobacco smoke detectors. One can of 400 ml is enough for about 10 tests.
APPLICATION
Recommended for technical services, chimney sweeps, companies dealing in the sale and installation of carbon monoxide and tobacco smoke detectors as well as private persons with the above-mentioned devices.
ADVANTAGES

Simple and convenient use

High performance, up to ten tests
Completely safe to use
Does not corrode any sensor components
No additional equipment is required to perform the test
~ 10 tests per can
No other equipment needed to test the CO alarm
*Offer applies to test gas only.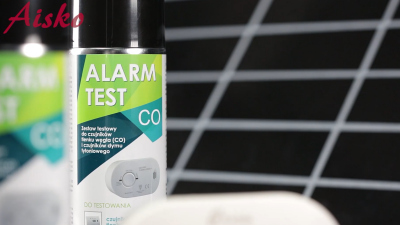 How to use.